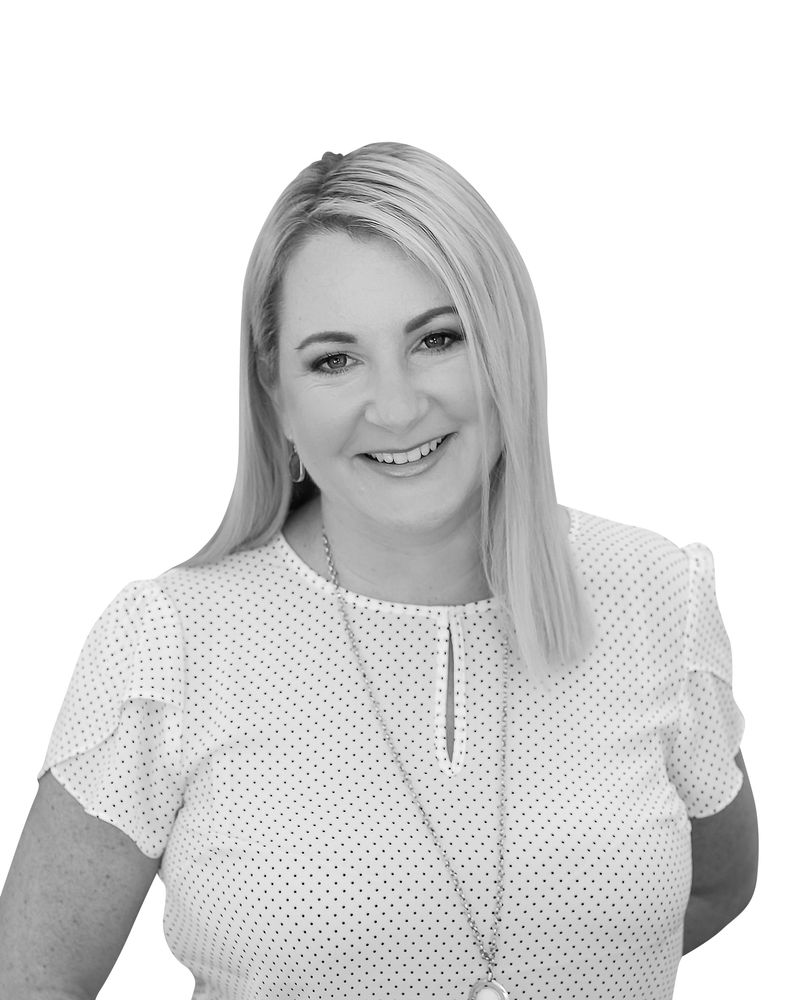 About Me

For Professional, Personal service look no further than Teesha McMillan.

Teesha has been in the Real Estate industry for over 13 years, and having joined the Realmark family in 2018, Teesha has brought with her experience, dedication, and a can-do attitude, proving that no job is too hard. Her positive attitude to create great success is what helps her build and maintain her relationships with clients.

Teesha offers a lot of enthusiasm and a wealth of knowledge of the property management industry. When you put your biggest investment in the hands of a property manager, you can be at ease knowing that Teesha is on the job.

Keeping you constantly informed while making the Real Estate process stress free and easy, is the service Teesha aims for, for all her clients, whether you're a tenant or a landlord.